How to Buy
How to Buy
Visit Winmac Magic Shop and choose all products that you want to buy. Add those products in your cart through "Add To Cart" option.

2. Visit your cart page. You can find the cart option above on the page or inside the product listing bar as it is marked in the screenshot.

3. In the checkout page, you will get some options to make sure the shipping method and costs as well. Choose your "Country" and "District/State/City". Put the Postcode/Zip if you have that. Then click on the "Update Totals" button to see the available shipping methods. Select your preferred shipping method and click on "Proceed to checkout".

4. If you have an account in our shop, login to the account. Or else, you need to fill up your details again. You may register as a new customer which can be helpful for your future purchase. Like this, complete all these steps.

5. Finally, choose your preferred payment method and click on "Place Order".

After placing the order, complete your payment as soon as possible if you didn't choose "Cash On Delivery" as the payment method. After confirming your payment, we will send your product within the next business days.
For further information, Contact Us.
House # 21, Road # 5, Block # C, Banasree, Dhaka, Bangladesh.
About us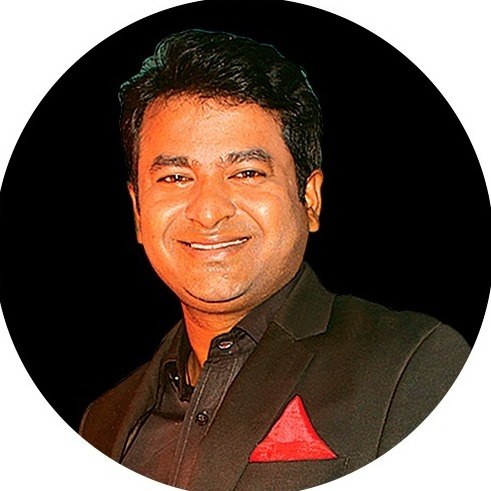 BanglaMagic.Com is the ultimate online Magic Instruments shopping destination for all Over the World offering completely hassle-free shopping experience through secure and trusted Payment System.
Read more