Sale!
Fire tricks | Magic Fire Wallet
1,000.0 ৳
1 in stock
Compare
Fire tricks | Magic Fire Wallet
Magic fire Wallet is one of the best fire tricks in Magic world. You can always do this tricks.
Effect Details:
Magician open his money wallet in front of spectators. Suddenly flame appear in this wallet. Then he close this wallet flame is gone. Appear money from this wallet.
আগুনের মানিব্যাগ
আগুনের ম্যাজিক করার জন্য ফায়ার ওয়ালেট জাদু জগতে একটি অসাধারণ ম্যাজিক। আপনি যে কোন সময় ম্যাজিক টি দেখাতে পারেন।
জাদুর বর্ণনাঃ
জাদুকর সবার সামনে তার মানিব্যাগ বের করলেন। মানিব্যাগটি খোলার সঙ্গেই আগুন জ্বলে উঠল মানিব্যাগে । সবাই তো অবাক । মানিব্যাগ বন্ধ করার পর আগুন নিভে গেলো । এরপর মানিব্যাগ থেকে টাকা বের করে দর্শকদের দেখিয়ে দিলেন।
আরো নতুন ম্যাজিক দেখতে ক্লিক করো এখানে
আমাদের ফেসবুক পেজে লাইক দিতে ক্লিক করুন এখানে
Related
About us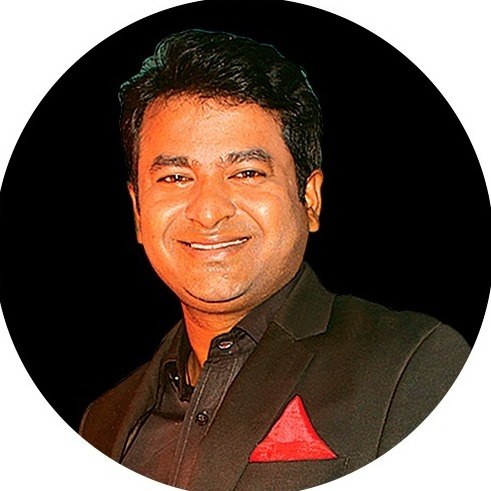 BanglaMagic.Com is the ultimate online Magic Instruments shopping destination for all Over the World offering completely hassle-free shopping experience through secure and trusted Payment System.
Read more