Sale!
Flash Silk Vanishing Wand | রুমাল অদৃশ্য জাদুকাঠি
1,000.0 ৳
4 in stock
Compare
Flash Silk Vanishing Wand
Flash silk vanishing wand is one of the best magic tricks for all magicians. You can disappear silk by one touch of magic wand.
Silk vanishing Wand Effect:
Magician show one silk to audience. Then he does one touch by his magic wand. Wow this silk is disappear.
রুমাল অদৃশ্য জাদুকাঠি
সকল জাদুকরের জন্য রুমাল অদৃশ্য জাদুকাঠি একটি ভালো ম্যাজিক । আপনি আপনার রুমাল জাদুকাঠির সাহায্যে খুব সহজেই অদৃশ্য করতে পারেন।
রুমাল অদৃশ্য জাদুকাঠি দর্শক যা দেখেনঃ
জাদুকর দর্শকদের একটি রুমাল দেখান। এরপর জাদুকাঠি দিয়ে রুমালটি স্পর্শ করলেন। রুমালটি অদৃশ্য হয়ে গেলো ।
আরো নতুন ম্যাজিক দেখতে ক্লিক করো এখানে
আমাদের ফেসবুক পেজে লাইক দিতে ক্লিক করুন এখানে
Related
About us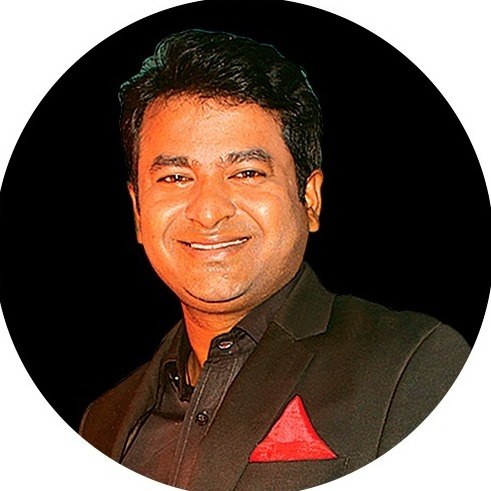 BanglaMagic.Com is the ultimate online Magic Instruments shopping destination for all Over the World offering completely hassle-free shopping experience through secure and trusted Payment System.
Read more