Sale!
Magic Dice Atomizer big colorful magic tricks
250.0 ৳
Compare
A large black die is placed in a transparent box.
With a little shake it explodes into eight tiny colored dice which are passed out for examination. A clear capped capsule with a black die inside is given a shake. The die disintegrates into several tiny colored dice.
Related
About us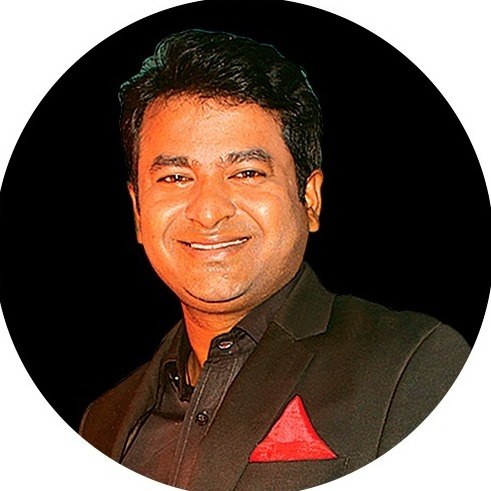 BanglaMagic.Com is the ultimate online Magic Instruments shopping destination for all Over the World offering completely hassle-free shopping experience through secure and trusted Payment System.
Read more