magic props Duck Rabbit Silk magic tricks
199.0 ৳
Compare
You could produce this from any production prop, but we will presume you are going to produce this from an empty hat.
The magician displays an empty hat and says he is going to produce a rabbit. He reaches into the hat and produces a silk. With a comment to the effect that the rabbit must have got pressed flat when he sent his hat for cleaning, he opens the silk to display the picture of a duck.
Flabbergasted for a moment, he simply brings two corners of the silk together, and when he opens the silk again, the picture of the duck has now changed to a rabbit.
Related
About us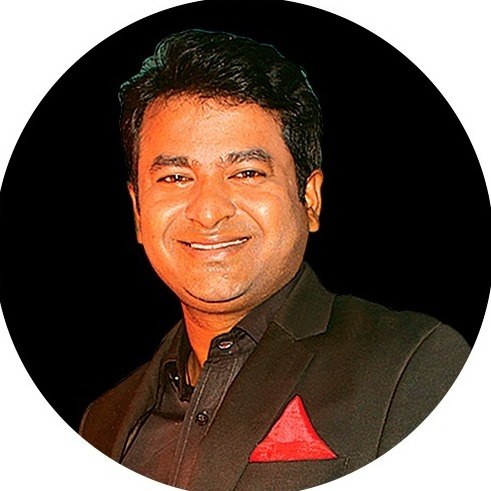 BanglaMagic.Com is the ultimate online Magic Instruments shopping destination for all Over the World offering completely hassle-free shopping experience through secure and trusted Payment System.
Read more