Magic rope tricks stiff rope
250.0 ৳
Compare
The magician enters the stage with a piece of rope.
The rope is coiled around the magician's hand. The rope is uncoiled and held horizontally between his hands.
One hand is released and the rope remains in the horizontal position.
Related
About us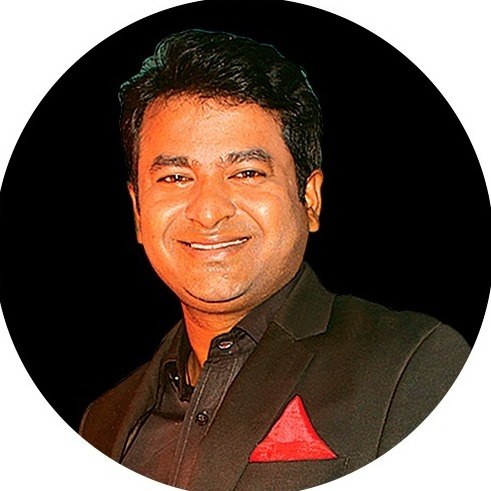 BanglaMagic.Com is the ultimate online Magic Instruments shopping destination for all Over the World offering completely hassle-free shopping experience through secure and trusted Payment System.
Read more