Magic tricks Rope cutting & Restore box
99.0 ৳
Compare
The worlds fastest cut and restored rope trick" is an excellent close up trick.
In effect a rope is shown and inserted into a case.
The rope is clearly visible at all times.
The rope is sliced into two pieces and both the cut ends can be clearly seen. The cut rope is then restored as easily as it had been cut.
The trick is self working and requires no skill. Carry it around in your pocket ready to do anytime, anywhere..
Related
About us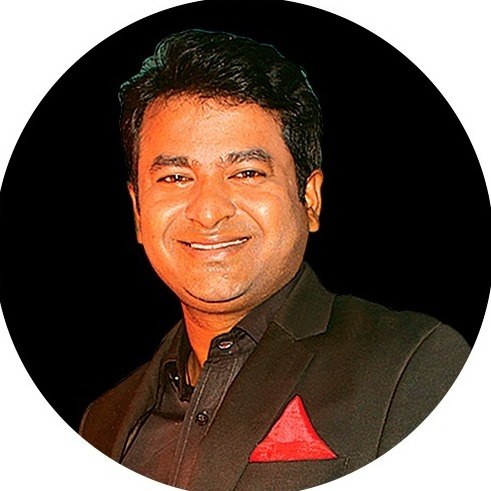 BanglaMagic.Com is the ultimate online Magic Instruments shopping destination for all Over the World offering completely hassle-free shopping experience through secure and trusted Payment System.
Read more