You cannot add "Spiting Paper (White)" to the cart because the product is out of stock.
Sale!
Money Magic tricks | Cash In by Will Tsai
1,000.0 ৳
Out of stock
Compare
Money Magic tricks | Cash In by Will Tsai
Best Money Magic Tricks Cash in by Will Tsai is a strong money magic which is created by Chinese magician Will Tsai. Will Tsai also works as a creator magician at Magic World
Effect Details:
The main effect of the magic Cash in by Will Tsai is very simple but effective to the laymen. There will be an envelope in magician's hand and the spectators can see through what is inside the envelope. Magician shows the envelope is empty then he throws the envelope form one hand o another and some dollar bills appear visually inside the envelope.
The reaction of the spectators will be amazing. It is a very little magic trick to impress anyone.
আরো নতুন ম্যাজিক দেখতে ক্লিক করো এখানে
আমাদের ফেসবুক পেজে লাইক দিতে ক্লিক করুন এখানে

Related
About us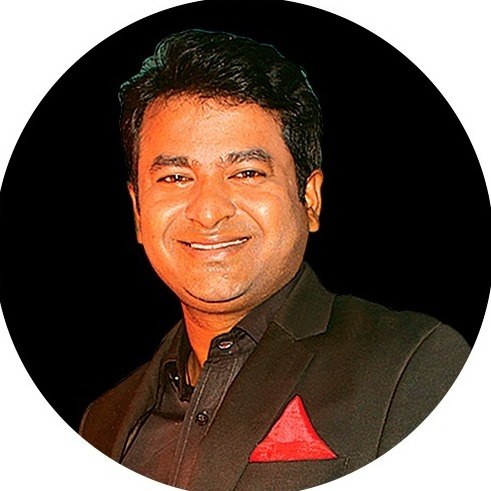 BanglaMagic.Com is the ultimate online Magic Instruments shopping destination for all Over the World offering completely hassle-free shopping experience through secure and trusted Payment System.
Read more