Sale!
Number perspective cards magic tricks
199.0 ৳
Compare
You can read someone's mind by guessing the number he or she is thinking of!
Ask a spectator to think of a number from 1 to 63 and write it on the paper, showing audience but not to you.
Hand the spectator six cards that each consists of 32 numbers, and ask him to select and give back the cards that contains the number he thought of.
At the moment, you look at his eyes and guess a specific number, which is same with the number on paper! Awesome!
You can also ask the spectator the number of someone's birthday or age, etc.
Size of card is like normal pocket size.
Comes with 6 cards
Related
About us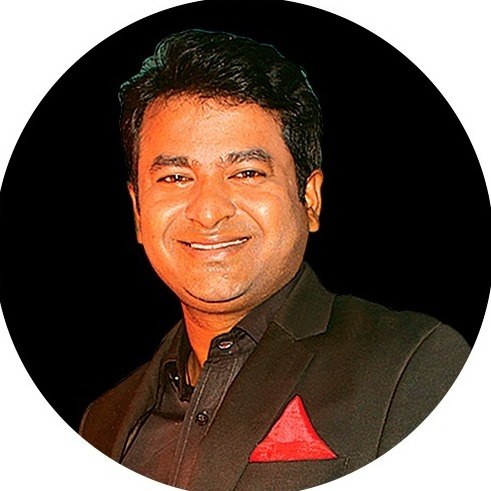 BanglaMagic.Com is the ultimate online Magic Instruments shopping destination for all Over the World offering completely hassle-free shopping experience through secure and trusted Payment System.
Read more