Sale!
Spider Watch
3,000.0 ৳
29 in stock
Compare
Spider Watch
spider watch is the best invention in the Levitation magic World. you can levitate like card, cigarette, flower, ring etc. nothing to hide gimmick. you can perform magic like tarantula, ITR, hunted deck, float a finger ring etc.
this gimmick make by ITR method. very suitable for handling this gimmick, operating is very easy.
video demo coming soon …
visit our shop in Facebook click Winmac Magic Shop
Related
About us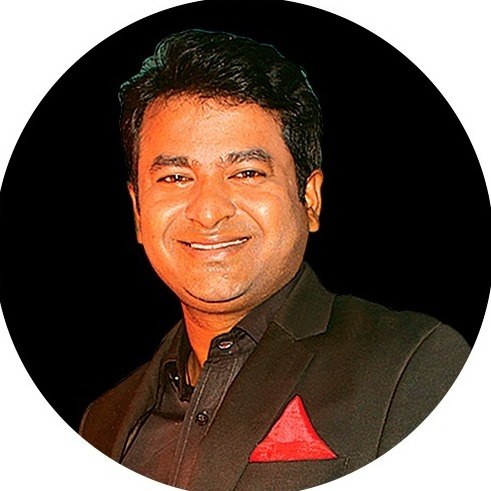 BanglaMagic.Com is the ultimate online Magic Instruments shopping destination for all Over the World offering completely hassle-free shopping experience through secure and trusted Payment System.
Read more