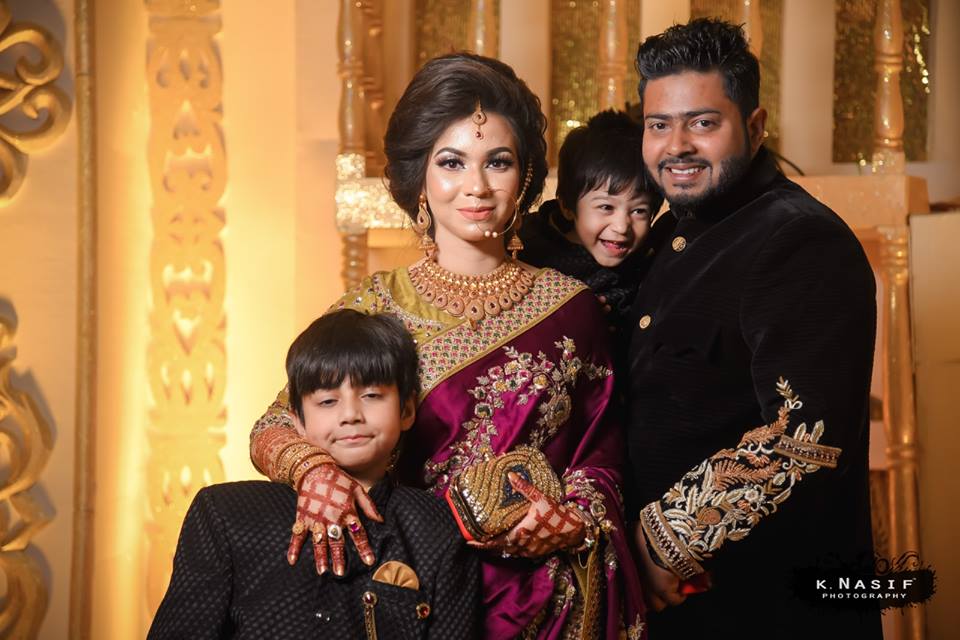 Zayan Adyans Birthday Party
Today 27th july 2018 was Zayan Adyans Birthday Party in Green Lounge Restaurant, Rupayan Trade Center, Banglamotor, Dhaka. Magician Prince Harun Performed Birthday Party Magic Show in this Amazing Birthday Party. So Many Children Enjoy This party.
Related
About us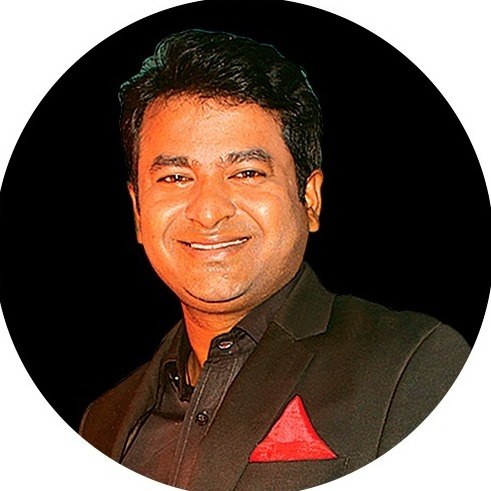 BanglaMagic.Com is the ultimate online Magic Instruments shopping destination for all Over the World offering completely hassle-free shopping experience through secure and trusted Payment System.
Read more