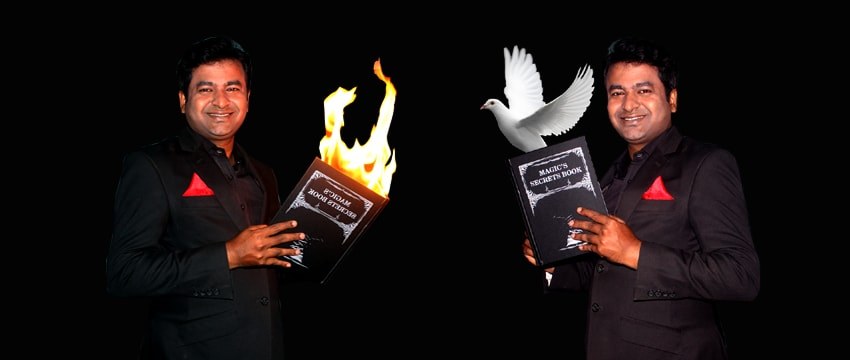 Birthday Party Magician Bangladesh
Are you planning a kids birthday party or event, and looking for some age appropriate entertainment? On this page, you'll find all kinds of tips to help you book the perfect children's Birthday party magician. At Gig Salad, we've connected thousands of Arranger & party planners to help create extraordinary events.
What age group is appropriate for a Birthday party magician?
Magicians are fun for all ages! Those who perform for children's parties typically incorporate magic and humor that's geared toward kids' interests.
How much does it cost to hire a Birthday party magician?
Typically, a professional Birthday party magician costs between BDT. 6000 to 20000 Half an hour depending on several factors. These include the type of service they provide, the stage props or equipment included in their act, the number of children at the event, and any associated travel costs.
Other than birthday parties, what other kinds of events do magicians perform at?
Birthday party magicians are perfect for school events, trade shows, community events, fairs, festivals, and more!
How long does the magician perform?
This depends on the magician you're looking to book and the type of performance requested. Generally, children's party magicians provide a 30-45 minute show with one or two breaks in between to give kids time to release their wiggles.
What kind of magic does the magician do? Illusions? Close-up?
This depends on the magician you're looking to hire.  but generally a stage performance with props is common for children. Most magicians that specialize in kids parties know the type of performance that holds their interest, and oftentimes, use audience participants to keep them engaged.
Do I need to provide any equipment for the magician?
magicians may request for you to provide a small table for their props or a private room for them to dress or prepare for a performance. Make sure to discuss these details with the magician to ensure they have everything they need.
How far will a children's party magician travel?
This is up to the performer's preferences. Some party magicians perform solely in their local region. Others may travel hundreds of miles for a gig! If the magician you're hiring is outside of your area, be sure to discuss any associated travel costs and include these details in the booking agreement.
Related
About us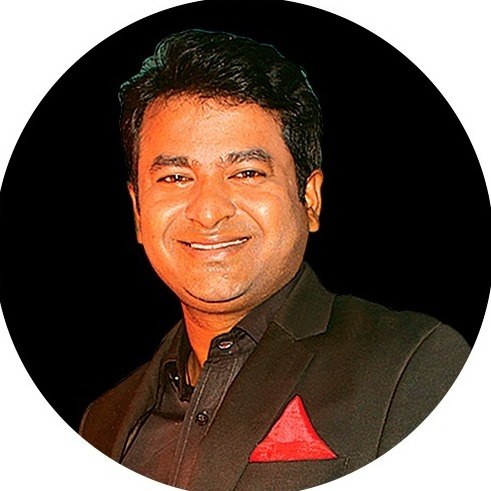 BanglaMagic.Com is the ultimate online Magic Instruments shopping destination for all Over the World offering completely hassle-free shopping experience through secure and trusted Payment System.
Read more