Sale!
Acme Hole by lloyd Barnes
1,000.0 ৳
Out of stock
Compare
Acme Hole by lloyd Barnes
The Acme Hole by lloyd Barnes is a card magic or card gimmick which was created by a great magician Lloyd Barnes & has been provided by one of the most famous & good magic company.
Magic Tricks Effect Details:
Tricks Acme hole allows you to magically fill a hole of a card. You can make a hole on a card by a hole puncher and you can also put a piece of silk or a coin or a cigarette or a finger to show that the hole is real. Afterwards you can magically refill the hole with a quick move. Even you can peel off the hole like a sticker.
The reaction of the spectators will be amazing. It is a very little magic trick to impress anyone.
আরো নতুন ম্যাজিক দেখতে ক্লিক করো এখানে
আমাদের ফেসবুক পেজে লাইক দিতে ক্লিক করুন এখানে
Related
About us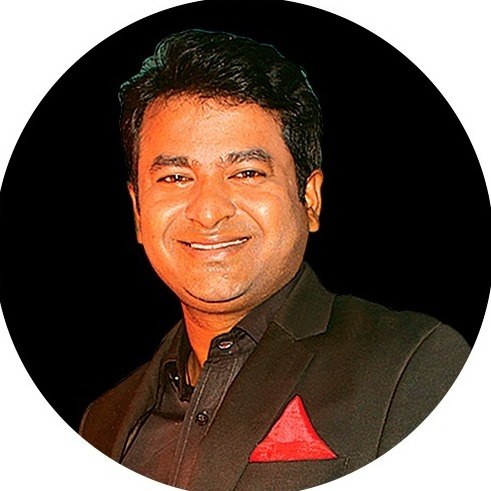 BanglaMagic.Com is the ultimate online Magic Instruments shopping destination for all Over the World offering completely hassle-free shopping experience through secure and trusted Payment System.
Read more