Sale!
Appearing Big Fish 130cm Large
24,000.0 ৳
15 in stock
Compare
Appearing Big Fish 130cm Large
Appearing big fish is one of the new magic illusions. You can show this tricks anywhere also surrounded.The magician produces a big fish from empty hand. Also you can catch this fish by fishing rod from empty bag.
Video Demo
Related
About us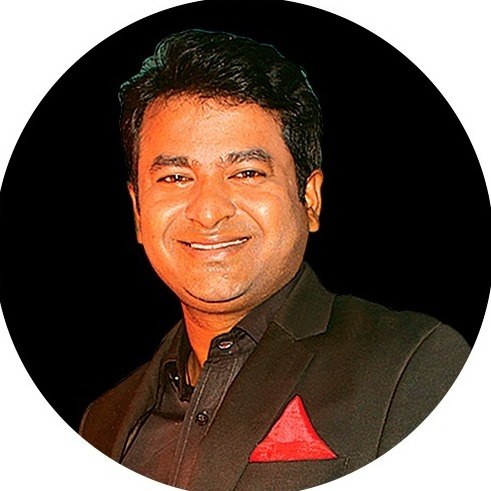 BanglaMagic.Com is the ultimate online Magic Instruments shopping destination for all Over the World offering completely hassle-free shopping experience through secure and trusted Payment System.
Read more