Sale!
Appearing big Straw magic tricks
1,200.0 ৳
Compare
Appearing big straw magic tricks from bag is the most popular magic in magician community .The Magician brings out a huge cola can, he tells the audience he is going to make a big straw to drink of the liquid. He reaches into a normal sized fast food bag and pulls from it an 4 foot long straw!
Great for birthday parties
Great for educational kid show assemblies
Adds a great finale to any routine!
The straw measures 4 feet in length and approximately 2″ in diameter.
Related
About us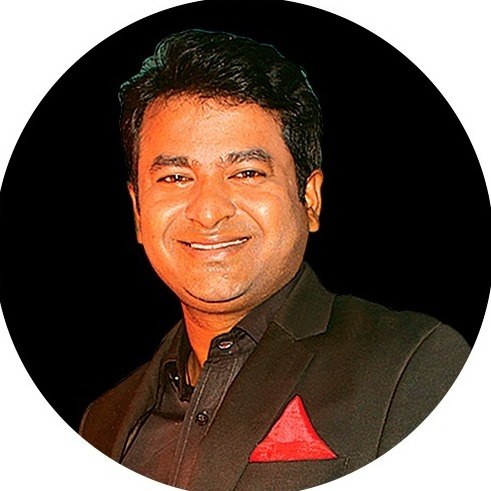 BanglaMagic.Com is the ultimate online Magic Instruments shopping destination for all Over the World offering completely hassle-free shopping experience through secure and trusted Payment System.
Read more