Sale!
Bicycle archangels playing card
1,200.0 ৳
9 in stock
Compare
Bicycle archangels playing card
Bicycle archangels playing card contain original artwork on the Ace of Spades, Joker, back design, and box. On the box, de bossed ridges provide a unique feel that accent majestic gold foil across each face. Made in the USA at The United States Playing Card Company on premium quality papers, stock, and finish. In stock now for fast shipping.
The back design is the crown jewel of the Archangel deck. The closer you look, the more detail you'll find. Archangel cards showcase a juxtaposition of good and evil, darkness and light, night and day, angels and demons.
Bicycle archangel playing card Deck design was produced by theory11 and illustrated by Tom Lane in the United Kingdom. The design itself required six months of intricate pen-and-ink illustration. The result: breathtaking.
Now Available! See details and order now exclusively
Related
About us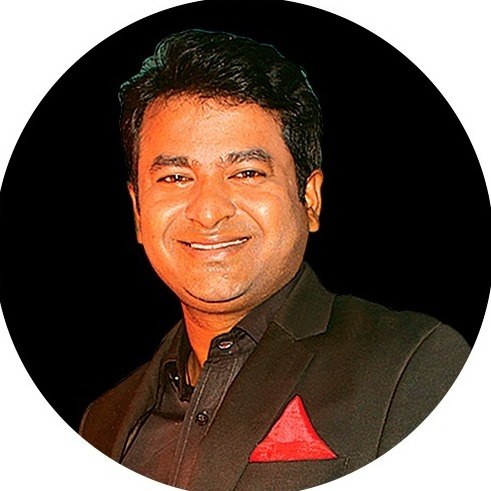 BanglaMagic.Com is the ultimate online Magic Instruments shopping destination for all Over the World offering completely hassle-free shopping experience through secure and trusted Payment System.
Read more