Sale!
Bubble Gum Mouth Coils
500.0 ৳
25 in stock
Compare
Bubble Gum Mouth Coils
Bubble Gum Mouth Coils is a new magic invention in stage magic. All are magic knows about mouth coil. But Bubble gum mouth coil is new idea.
The magician called some of their audience in stage for bubble gum pulling competition. They give bubble gum to their audiences.  And explains who can stretch their gum long they win this competition. All are selected audience try to stretch. But magician stretches his gum 35feet long.
We supply 12 bubble gums coil in a packed. imported from India
Video Demo:
Related
About us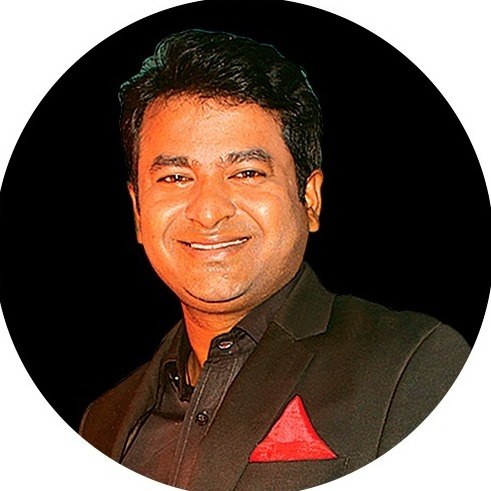 BanglaMagic.Com is the ultimate online Magic Instruments shopping destination for all Over the World offering completely hassle-free shopping experience through secure and trusted Payment System.
Read more