Sale!
Card tricks | Ticket by João Miranda
1,000.0 ৳
Out of stock
Compare
Card tricks | Ticket by João Miranda
Card tricks Ticket by João Miranda is a very much visual magic. this Magic  create by a Portugal's magician João Miranda.
Effect Details:
The effect of the magic is, spectators selects a card form a shuffled deck of magician. He sees the card and put it back inside the deck. After magician puts the deck inside the packet and bring out his mobile phone with a case. He removes the mobile from the case and shows that there is a ticket on the case. As magician claps his fingers, the ticket firstly changes into a card. And the card is the selected card of the spectators. The card can be hand out after magician's switch.
Teaching Video Link include .
This one of the most visual magic of João Miranda. Spectators must be astonished after watching the effect.
আরো নতুন ম্যাজিক দেখতে ক্লিক করো এখানে
আমাদের ফেসবুক পেজে লাইক দিতে ক্লিক করুন এখানে
Related
About us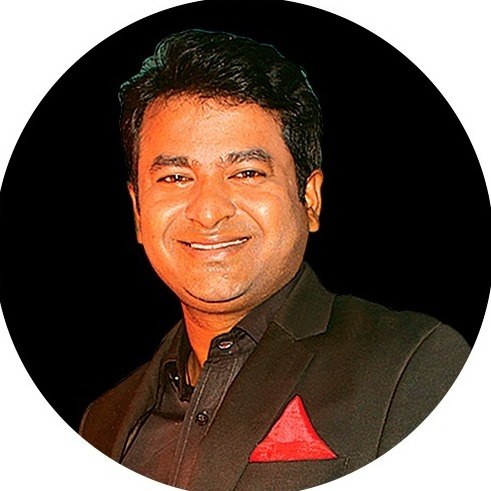 BanglaMagic.Com is the ultimate online Magic Instruments shopping destination for all Over the World offering completely hassle-free shopping experience through secure and trusted Payment System.
Read more