Sale!
Chocolate making drawer box
500.0 ৳
Compare
Chocolate making drawer box magic props for magicians
Chocolate making drawer box is one of the most versatile props in magic!
What is drawer box
This  drawer box trick allows the magician to perform a wide variety of stunning tricks. Change one object for another. Show the drawer empty then Close it then re-opening the box, a selected playing card has appeared. You can also appear candy for a birthday child in birthday magic show. In the Corporate magic show logos or business cards appear in this box instantly. The possibilities are limited only by your imagination what you want to do.
The drawer box can be put to use minutes after opening the package. you cane order more drawer box
Related
About us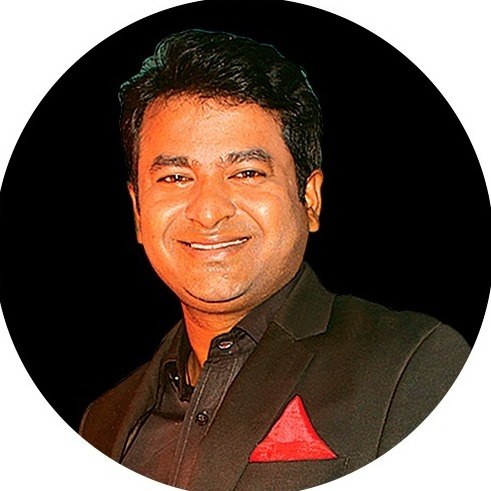 BanglaMagic.Com is the ultimate online Magic Instruments shopping destination for all Over the World offering completely hassle-free shopping experience through secure and trusted Payment System.
Read more