Sale!
Deceive by Sansminds | magic cards
30.00 $
Out of stock
Compare
Deceive by Sansminds
The Deceive is one of the powerful card gimmick that created by Sansminds Creative Lab.
Decieve Effect Details:
Decieve allows a magician to change a card from a deck to the spectator's selected signed card. This is a very powerful gimmick or gadget you can perform everywhere and astonish anytime anyone. You can change the card form spectators' hand. They will astonished to seeing a card visually changing.
DVD will be given with the gimmick.
Audience can amazed after see this magic and will never forget you. It is a very powerful magic to perform everywhere. You can easily keep is yourself with a deck of cards.
আরো নতুন ম্যাজিক দেখতে ক্লিক করো এখানে
আমাদের ফেসবুক পেজে লাইক দিতে ক্লিক করুন এখানে
Video Demo:
Related
About us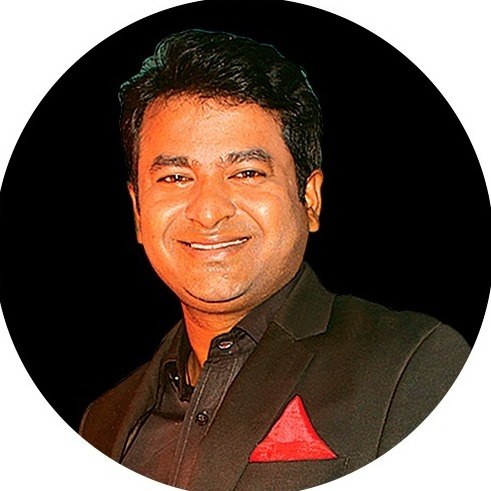 BanglaMagic.Com is the ultimate online Magic Instruments shopping destination for all Over the World offering completely hassle-free shopping experience through secure and trusted Payment System.
Read more