Diminishing milk magic tricks
1,000.0 ৳
Compare
This is an old effect and visual magic with liquids.
On the magician's table are four clear transparent tumblers in four varied sizes. Each tumbler is approximately twice as large as the previous one. Some milk is poured into the largest tumbler and filled to the brim. The content of this largest tumbler is emptied to the last drop into the next size tumbler and fills it completely. Half the milk seems to have magically 'evaporated'.
This is repeated with the other two tumblers until the smallest tumbler is filled with the liquid. The contents of the largest tumbler have diminished magically.
You can also perform this in reverse, with the milk from the smallest tumbler poured into the second largest one until the last drop goes in. Surprisingly the big tumbler is full of milk. This is repeated twice with the other tumblers until the largest tumbler is full… the milk seems to increase by magic.
The visual nature of the effect lends itself to many presentation themes, for children or a mixed audience. The outfit we supply has a set of four very special "trick" tumblers molded in crystal plastic, and you have to do nothing more than pour the milk from one glass to the other.
Related
About us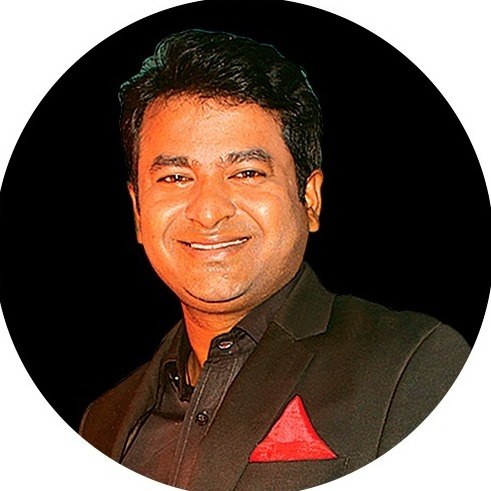 BanglaMagic.Com is the ultimate online Magic Instruments shopping destination for all Over the World offering completely hassle-free shopping experience through secure and trusted Payment System.
Read more