Sale!
Duck Magic Trick | ডিম থেকে হাঁস
200.0 ৳
92 in stock
Compare
Duck Magic Trick – ডিম থেকে হাঁস
Duck magic trick Egg to Duck magic kids like very much. All are Beginners can learn this surprising magic tricks.
Egg to Duck magic effect:
Magician open a little pot cap and show the audience inside have one egg. Then he close this cap. After re open this cap. Wow this egg turn to Duck.
ছোটদের প্রিয় ম্যাজিক ডিম থেকে হাঁস
অবাক করা ম্যাজিকটি নতুনরাও শিখে নিতে পারো ।
ডিম থেকে হাঁস দর্শক যা দেখেঃ
জাদুকর একটি ছোট পাত্রের ঢাকনা খুলে দেখায় এর ভিতরে একটি ডিম। এবার সে ঢাকনা বন্ধ করে । এরপর যখন সে ঢাকনা খুলে, সবাই তো অবাক। ডিমটি এখন হাঁস হয়ে গেছে।
আরো নতুন ম্যাজিক দেখতে ক্লিক করো এখানে
আমাদের ফেসবুক পেজে লাইক দিতে ক্লিক করুন এখানে
Related
About us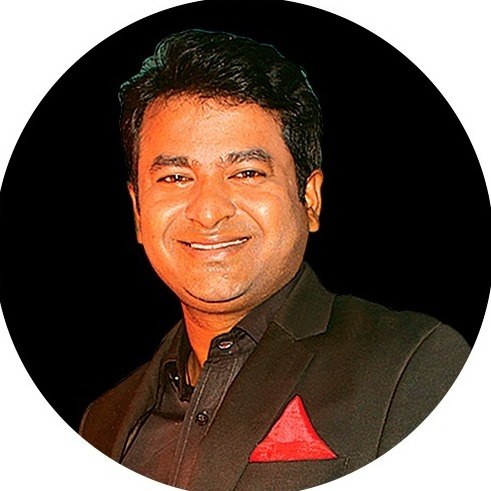 BanglaMagic.Com is the ultimate online Magic Instruments shopping destination for all Over the World offering completely hassle-free shopping experience through secure and trusted Payment System.
Read more