Sale!
Grand Master marked playing Card Deck
450.0 ৳
Compare
Grand Master marked playing Card Deck Every magician must have this marked deck.
Amazing card trick which can be performed anywhere any time, even in surrounded people.
Magician show card deck and ask any spectator to shuffle it and select a card to remember and place it on the top of the deck, then magician passes his hand over the deck and identifies spectators card.
very easy to do, you will be master of this in a minute.
comes 1 Grand master deck for Price, two colored available Red & blue back choose your choice while buying from options. 
Related
About us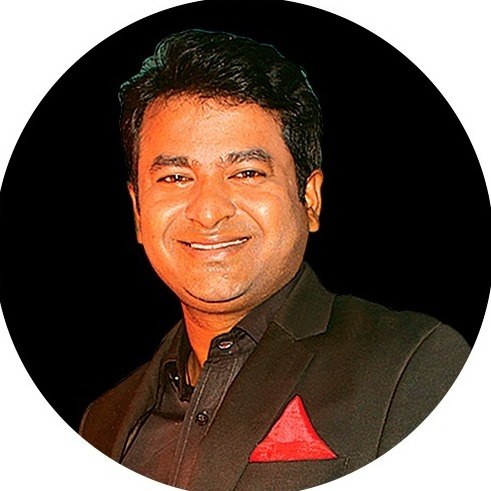 BanglaMagic.Com is the ultimate online Magic Instruments shopping destination for all Over the World offering completely hassle-free shopping experience through secure and trusted Payment System.
Read more