Sale!
Magic hell's smoke appearing smoke from finger easy magic tricks
199.0 ৳
Compare
This effect will simply amaze. It can be incorporated into any routine. The magician simply starts rubbing his/her index finger and thumb together, and smoke begins to appear from in between them. That's right, real smoke starts climbing from the magicians empty hand! This is a real show stopper that will leave them completely dumbfounded.
Magic Smoke is a combination of the finest paper covered with a highly magical material. Enough for over 200 shows!!
Includes 1 pieces (each measures approx. 58*70mm).
Related
About us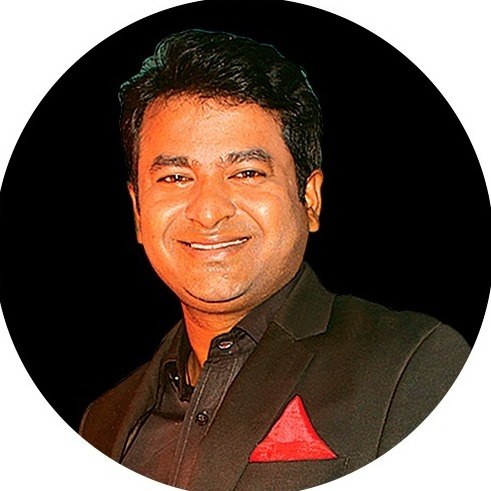 BanglaMagic.Com is the ultimate online Magic Instruments shopping destination for all Over the World offering completely hassle-free shopping experience through secure and trusted Payment System.
Read more