magic tricks Zig Zag Girl
99.0 ৳
Compare
This is a magic suitable for children to watch.
Cartoon character card is is inserted into the frame of trick.
And then the cartoon character is cut into three parts and the middle part is pushed to the other side.
And the magician makes a gesture,pushing the middle part back , surprisingly, the cartoon character becomes the original one.
The effect is very stunning and easy to learn.
Size: 8.5cm in length, 6cm in width.
Related
About us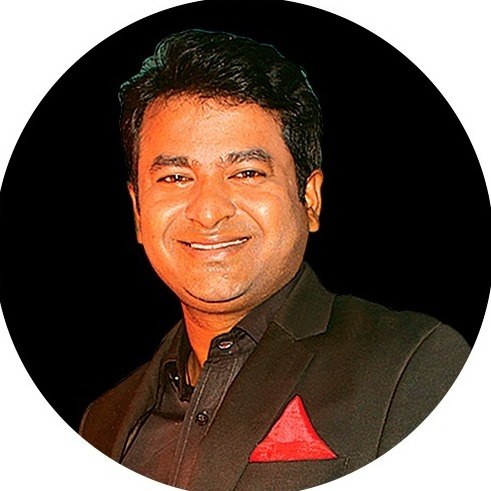 BanglaMagic.Com is the ultimate online Magic Instruments shopping destination for all Over the World offering completely hassle-free shopping experience through secure and trusted Payment System.
Read more