Sale!
Mental epic magic tricks
6.00 $
Compare
Mental epic magic tricks
Mental epic magic tricks has been a well-known magic props for many years. That magic is predicted by three different viewers. It can be a number or a symbol. The magician has already written the prophecies of the three on a board. Later, that prediction came true. The pocket version of that magic is a mental epic board made of plastic. A magic that is easy to carry all the time. The size of the board is 13.6 cm and the side is 7.2 cm. ESP symbol card is included to make the magic easier.
What is in the packet?
In this packet have one mental epic slate board and cards
visit more magic click here
Related
About us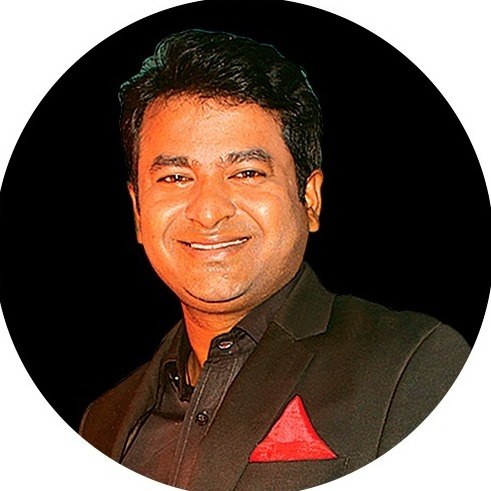 BanglaMagic.Com is the ultimate online Magic Instruments shopping destination for all Over the World offering completely hassle-free shopping experience through secure and trusted Payment System.
Read more