Mini Production Pan chick pan magic tricks
800.0 ৳
Compare
A new model of our mini production pan, it has a larger load capacity, and is made out of  heavy 18 gauge aluminum. It measures 5″ in diameter, and is 4″ high, with an inner load chamber 4″ in diameter and 2.2″ in height. This will fit into any "bag of tricks" yet allow you to make a production apparently several times the size of the Pan. Show the empty pan, drop in a flaming piece of paper, close it, and make your production.
You can use it to produce a day old baby Chicken, or a couple of white mice. Most magicians would prefer to use this to produce several bunches of Spring Flowers, or Silks and Ribbons, or Latex production items, or a ribbon fountain, or a cake for the Birthday child, or whatever your needs .
A quality prop, comes to you complete with instructions and ideas for use.
Related
About us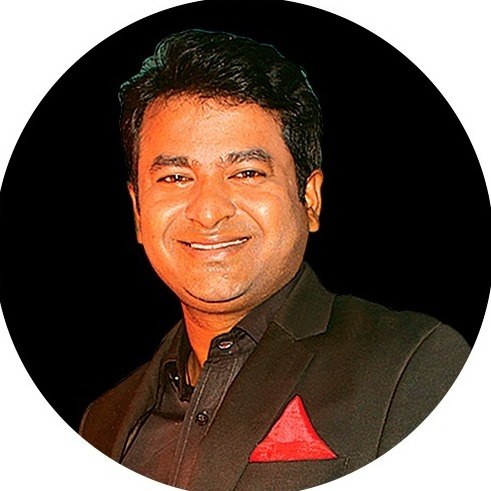 BanglaMagic.Com is the ultimate online Magic Instruments shopping destination for all Over the World offering completely hassle-free shopping experience through secure and trusted Payment System.
Read more