Sale!
Multiplying Flower Plumes Tricks
1,000.0 ৳
3 in stock
Compare
Multiplying Flower Plumes Magic Tricks
Multiplying Flower Plumes Magic Tricks is very new & popular magic tricks in magic World.
Magician stands in front of audience with a flower plume. Magically the plume change to two flowers, then three, then four, until they have FIVE flowers in their hands!
Very easy to perform.  You can show in close up or stage.
Video Demo: Coming soon
Related
About us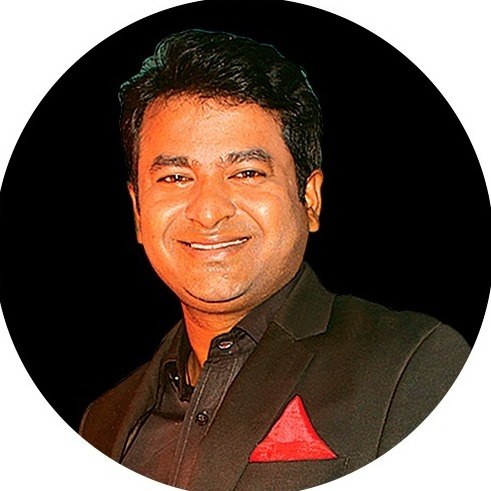 BanglaMagic.Com is the ultimate online Magic Instruments shopping destination for all Over the World offering completely hassle-free shopping experience through secure and trusted Payment System.
Read more