Sale!
Optical Wallet jumping print card magic tricks
199.0 ৳
Compare
Easy to do.
The trick is self-working.
The props are ingeniously gimmick ed to do all the work for you.
You do not make any suspicious moves.
Everything is handled in a very natural and casual way.
Related
About us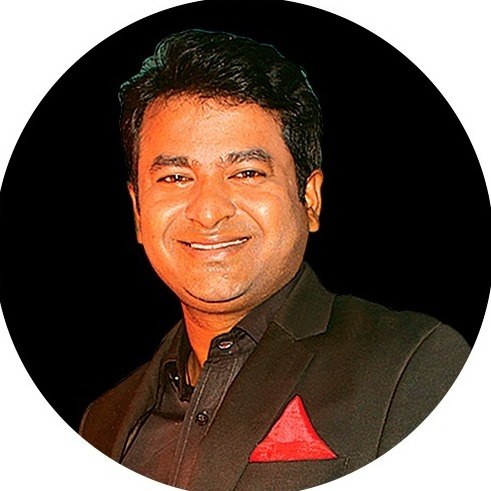 BanglaMagic.Com is the ultimate online Magic Instruments shopping destination for all Over the World offering completely hassle-free shopping experience through secure and trusted Payment System.
Read more