Sale!
Three Linking Rings Steel Pipe
3,000.0 ৳
"Magically link and unlink solid metal rings- with a self closing feature!"
Compare
Three Linking Rings Steel Pipe
Three Linking Rings Steel Pipe is one of the best magic ever.
Here is a THREE RING set of LOCKING CLOSING rings!
Only need a three ring set for your routine? Want the best, but want to save some money?
The THREE RING set is for you!
The Linking Rings is by far the most requested effect we carry! And this set has a special feature- a locking closure on the key ring so there is no gap!
What does that mean? With this set, you can show ALL THREE rings fully and freely- there is no secret to hide!
This will fool people who think they know how the Rings work!
These large 10″" diameter rings feature a locking key ring that allows you to secretly open and close the ring when necessary, yet allows you to show a solid ring to your audience.
This is a high quality set of THREE metal rings that you can link and unlink at your command, in many patterns and routines.
The instructions will give you the ""how to"" as well as some ideas for your routine.
For more instruction and ideas for routines, see the Linking Rings Instruction link
"

Related
About us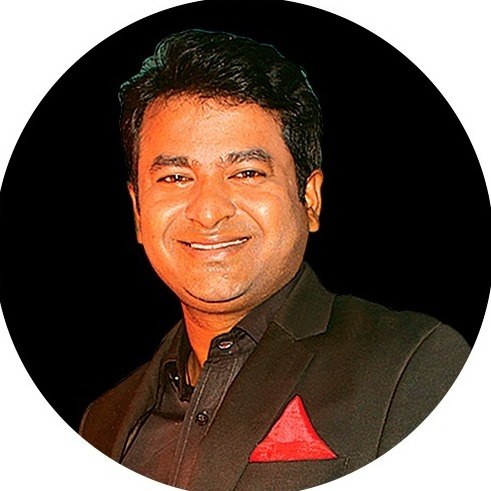 BanglaMagic.Com is the ultimate online Magic Instruments shopping destination for all Over the World offering completely hassle-free shopping experience through secure and trusted Payment System.
Read more