Sale!
UltraGaff Deck Bicycle | card magic tricks
2,000.0 ৳
Out of stock
Compare
UltraGaff Deck Bicycle the best card magic tricks
the ultragaff deck bicycle one of the best playing card deck for magic in magic world. you can do so many card tricks with this deck
card magic tricks
in one packed have 52 different gimmick card that's all are looking great.
this deck is not look like to real deck.
in side this deck  have 52 unique design card are specially design for magic.
আরো নতুন ম্যাজিক দেখতে ক্লিক করো এখানে
আমাদের ফেসবুক পেজে লাইক দিতে ক্লিক করুন এখানে
Related
Categories: Accessories, Card Magic tricks, Close up Magic, Kids Magic
Tags: Bicycle Gaff Deck, Card Magic Tricks, card tricks, magic, magic tricks, magics, UltraGaff Deck, তাস খেলা, তাসের ম্যাজিক
About us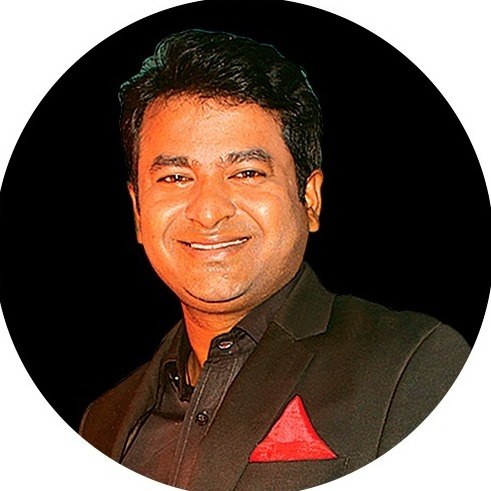 BanglaMagic.Com is the ultimate online Magic Instruments shopping destination for all Over the World offering completely hassle-free shopping experience through secure and trusted Payment System.
Read more