Sale!
Auto lit vanishing torch | আগুনের জাদু
800.0 ৳
7 in stock
Compare
Auto lit vanishing torch | আগুনের জাদু
This auto lit vanishing torch is a fire accessories for magic. You can appear fire torch automatically and disappear magically. All are stage performer like to add this magic tricks in his magic act.
Fire Magic Effect Details :
Magician standing in stage. Their hands are moving. Suddenly appear one fire torch in their hand. Moving hand left to right. Then vanish this fire torch from his hand automatically. Hands are totally empty.
What you will get?
You will get one auto lit fire torch gimmick only. You need to prepare fuel yourself.
অটো লিট অদৃশ্য টর্চ
অটো লিট অদৃশ্য টর্চ ম্যাজিক একটি জাদু উপকরণ । তুমি চাইলে তোমার হাতে আগুন জ্বালাতে পার এবং অদৃশ্য করতে পার দর্শকের চোখের সামনে। তোমার হাতের কোনোরকম সমস্যা ছাড়ায়।
আগুনের জাদু বর্ণনাঃ
জাদুকর স্টেজে দাঁড়ানো । তার হাত নড়ছে জাদুর ভঙ্গিমায় । সবাই কে অবাক করে তার হাতে জ্বলে উঠল আগুন। দাও দাও করে জ্বলছে আগুন তার হাতে । সে হাত নাড়ছে দর্শকের দিকে । আচানক অদৃশ্য হয়ে গেলো আগুন । তার হাত এখন একদম খালি । কোথায় গেলো আগুন, কিভাবে গেলো কেও জানেনা। সবাক অবাক হয়ে বসে আছে ।
তুমি কি পাবে এই প্যাকেট এ ?
এই প্যাকেট এ তুমি পাবে একটি লিট অদৃশ্য গিমিক। এটার জন্য তেল তোমার নিজের সংগ্রহ করতে হবে। জ্বালানি তেল ।
সবগুলো প্রোডাক্ট একত্রে দেখতে ক্লিক কর এখানে
আরো নতুন ম্যাজিক দেখতে ক্লিক করো এখানে
আমাদের ফেসবুক পেজে লাইক দিতে ক্লিক করুন এখানে
Related
About us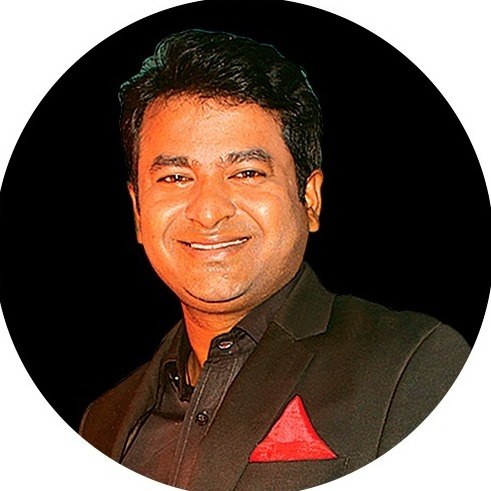 BanglaMagic.Com is the ultimate online Magic Instruments shopping destination for all Over the World offering completely hassle-free shopping experience through secure and trusted Payment System.
Read more