Sale!
Monarchs navy high quality playing cards
2,500.0 ৳
Compare
Monarch navy is one of the best high quality premium playing cards in the world.
Imported black core paper
Air-cushion® finish
Best for handling and durability
Made in the USA
With uspcc embossing technology
King series playing cards.
Printed by metallic ink.
Related
About us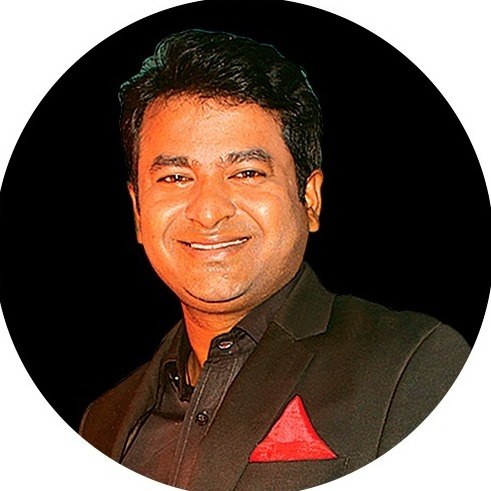 BanglaMagic.Com is the ultimate online Magic Instruments shopping destination for all Over the World offering completely hassle-free shopping experience through secure and trusted Payment System.
Read more