Sale!
Coloring book magic trick | মোটু পাতলু প্যাড
200.0 ৳
984 in stock
Compare
Coloring book magic trick
One of the best magic tricks for kids name Coloring Book Magic Trick. Put this book in your pocket . now all are ready. You can show instant to audience.
Coloring book magic trick Details:
Magician show a book to audience all pages are blank. Then he do a little magic. Wow appear so many picture in side this blank pages.  Then he told that everyone has been one illusion. Then he show again. That's all pages are white.
মোটু পাতলু প্যাড
ছোটদের জন্য একটি ভালো ও সহজ ম্যাজিক কালারিং বুক ম্যাজিক ট্রিক্স মোটু পাতলু প্যাড । তুমি এই বই টি পকেটে রাখতে পার। আর যে কোন সময় তুমি ম্যাজিক টি দেখাতে পার। কোন প্রস্তুতি ছাড়ায়।
কালারিং বুক ম্যাজিক ট্রিক্স দর্শক যা দেখেঃ
জাদুকর একটি বই দর্শকদের দেখান এবং বলেন এই বইয়ের সবগুলো পাতা সাদা। তারপর জাদুকর ম্যাজিক করেন, সবাই তো অবাক বইয়ের পাতায় অনেক গুলো ছবি! এরপর তিনি বলেন এগুলো আপনাদের চোখের ধাঁধাঁ । বইটি আসলেই খালি দেখুন একদম ফাকা। সবগুলো পাতা ফাকা।
আরো নতুন ম্যাজিক দেখতে ক্লিক করো এখানে
আমাদের ফেসবুক পেজে লাইক দিতে ক্লিক করুন এখানে
Related
About us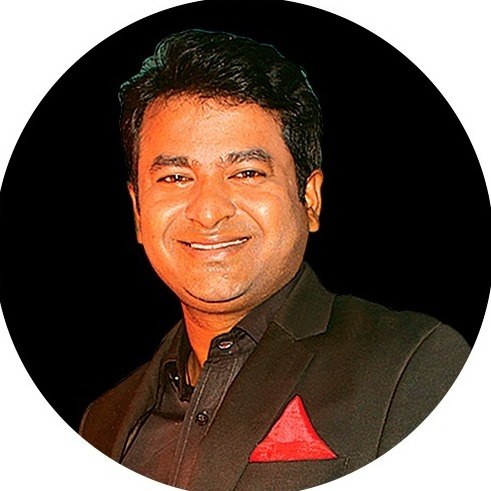 BanglaMagic.Com is the ultimate online Magic Instruments shopping destination for all Over the World offering completely hassle-free shopping experience through secure and trusted Payment System.
Read more