Sale!
IMP Bottle tricks | Best Magic tricks for kids
100.0 ৳
88 in stock
Compare
IMP Bottle Tricks | Best Magic tricks for kids

The IMP Bottle Tricks is one of the best Puzzle tricks for close up magic. Very easy to do this tricks.
Magic tricks details:
The magician shows a small plastic bottle which he said to contain a ghost.
audience failed to make the bottle lie down.
Every time it is pops up mysteriously!
The Magician "pours" the ghost into his hand from the bottle.
Then lays the bottle on its side and it remains that way.
But when the audience tries to copy it,
he fails as the ghost is said to be inside again.
It creates fun around you, well made in plastic.
Related
About us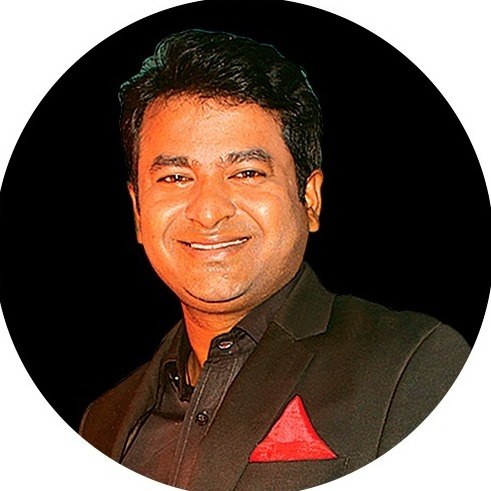 BanglaMagic.Com is the ultimate online Magic Instruments shopping destination for all Over the World offering completely hassle-free shopping experience through secure and trusted Payment System.
Read more