Sale!
Magicians red silk-18" Best Quality 100% Silk
500.0 ৳
Out of stock
Compare
Magicians Red Silk – 18" Best Quality 100% Silk
Magicians red silk is one of the best accessories for magician. All are popular magician used silk handkerchief, scarf.
 জাদুকরের রুমাল – যে রুমাল দিয়ে জাদু দেখানো হয়
রুমালের জাদু দেখান না এমন জাদুকর খুজে পাওয়া মুশকিল। প্রত্যকে সুন্দর রুমাল দিয়ে জাদু দেখাতে পছন্দ করেন।
সিল্কের রুমাল
জাদু দেখাতে বিখ্যাত জাদুকর সবাই সিল্কের রুমাল ব্যবহার করেন। আর সে জন্যই আমরা সংগ্রহে রেখেছি উন্নত মানের সিল্কের রুমাল। আমাদের নরম, মসৃণ, সুন্দর সিল্কের রুমাল  বাবহার করতে পারেন নিশ্চিন্তে।
সাইজ ১৮ ইঞ্চি বর্গাকার
আরো নতুন ম্যাজিক দেখতে ক্লিক করো এখানে
আমাদের ফেসবুক পেজে লাইক দিতে ক্লিক করুন এখানে
Related
About us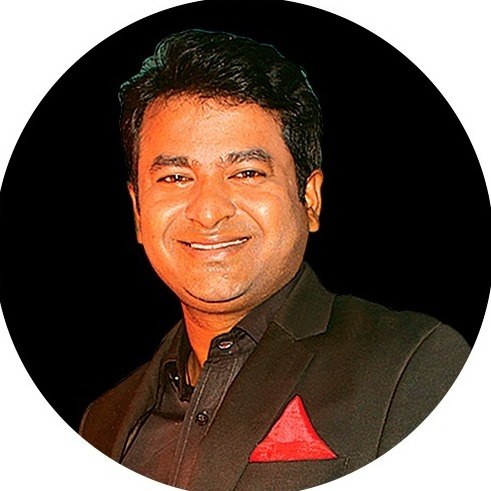 BanglaMagic.Com is the ultimate online Magic Instruments shopping destination for all Over the World offering completely hassle-free shopping experience through secure and trusted Payment System.
Read more