Sale!
Super Deluxe Floating Table
15,000.0 ৳
Super Deluxe Floating Table
3 in stock
Compare
Super Deluxe Floating Table
Super Deluxe Floating Table. The table appears to be totally normal. Looks like something you might find in the entry hall of a stately manor. Cover the table with a beautiful foulard. Then, together with a spectator or by yourself you can make this table float. It looks wonderful. You can do it totally surrounded! The special gimmick makes it easy to do. It looks like the table is really floating! The table is perfectly balanced and is a dream to use.
Double Gimmick!! Floating Gimmick + Anti-Gravity Devices!!
What is in the box:

Floating Table: High quality wooden floating table, a must for the performance.
A carry case : Super light weight, for carrying and protecting your table.
Table cloth (double layered): Provide your table with a beautiful outlook, also hiding the gimmick inside.
Anti- gravity glass : Allows you to let go of the table without touch the table cloth.
Related
About us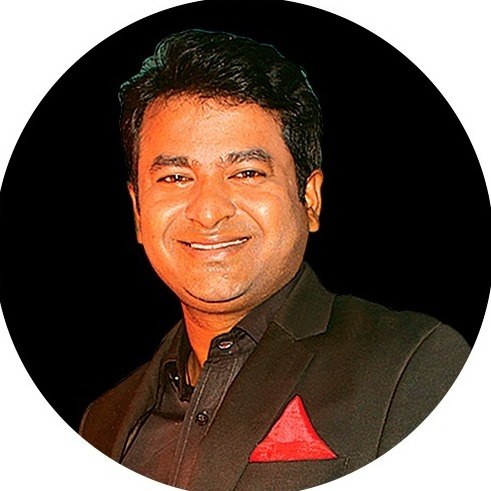 BanglaMagic.Com is the ultimate online Magic Instruments shopping destination for all Over the World offering completely hassle-free shopping experience through secure and trusted Payment System.
Read more