wow 3.0 card – the ultimate wow
500.0 ৳
Compare
First, the features of WOW 3 – then the amazing effect:
By fully using advanced printing technology from Japan, WOW 3 has improved hi-resolution even beyond the previous WOW series.
By using a poly carbonate, its surface is more like glass.
In pursuit of a stylish design, the bezel on the both sides of WOW 3 is now ultimately thinner than ever before.
Related
About us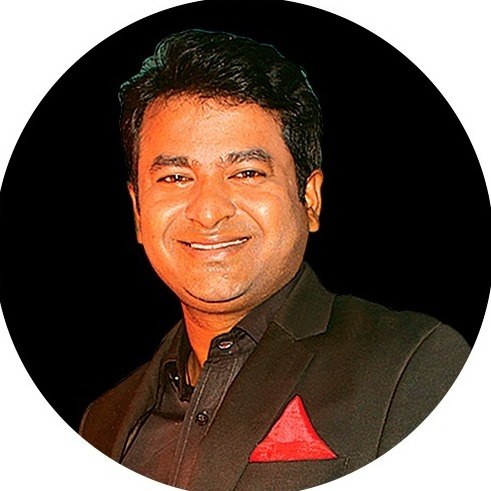 BanglaMagic.Com is the ultimate online Magic Instruments shopping destination for all Over the World offering completely hassle-free shopping experience through secure and trusted Payment System.
Read more