Sale!
Appearing Four Birdcages from Frame | Learn How to do this magic
8,000.0 ৳
Compare
Appearing Four Birdcages from Frame
You can appearing four birdcages from empty frame. Magician show his audience, they have one frame and this frame in empty. fully clear and visible empty. then he do magic. then appear four Birdcages from this Frame. very magical & interesting this tricks.
where you show this magic?
you can show this magic in stage like birthday program, corporate magic show, also big stage. just you need to prepare one table.
How to learn this magic ?
First you need to buy this magic from our magic shop. then we give you one video link. you can see this video & show magic very easy.
Related
About us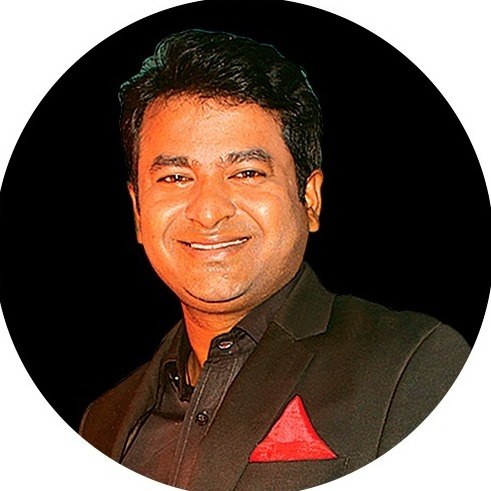 BanglaMagic.Com is the ultimate online Magic Instruments shopping destination for all Over the World offering completely hassle-free shopping experience through secure and trusted Payment System.
Read more