Sale!
Card magic tricks | Into Thin Air by Sultan Orazaly
1,000.0 ৳
Out of stock
Compare
C
ard magic tricks

Into Thin Air by Sultan Orazaly

card magic tricks Into thin air by sultan orazaly is one of the best invention in card tricks World. Completely visual card vanishing tricks. All are magical.
Effect Details:
Magically vanish a card completely in front of spectators.  Vanish part by part. one peace in one time. How to possible half of the card float in mid air?
আরো নতুন ম্যাজিক দেখতে ক্লিক করো এখানে
আমাদের ফেসবুক পেজে লাইক দিতে ক্লিক করুন এখানে
Video Demo:

Related
About us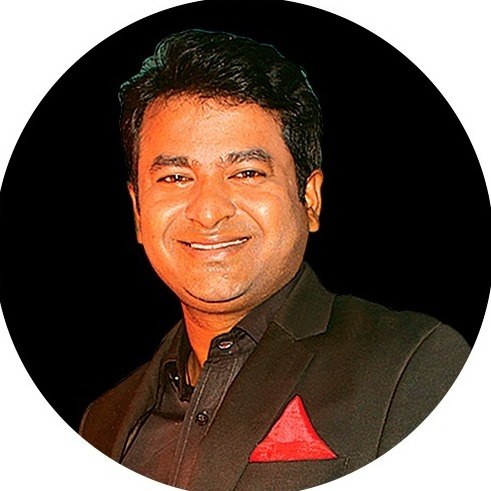 BanglaMagic.Com is the ultimate online Magic Instruments shopping destination for all Over the World offering completely hassle-free shopping experience through secure and trusted Payment System.
Read more