Sale!
Magician Top Hat | Best Quality Magic Tricks
2,000.0 ৳
6 in stock
Compare
Magician Top Hat-Best Quality Magic Tricks
This is an Economy model of our folding Magician top hat.  But the only thing economical about this is the price. In all other respects it is better than our previous models, with tharmo formed plastic brim and top, a soft lined brim, (one size fits all), and a lifetime stainless steel spring mechanism.
A Top Hat is a must for every magician, and now everyone can afford one. Folds flat and spring out with a snap.
And a folding Top Hat is not just part of the performer's formal attire – it can be a part of your act. Use it as a smart container for your silks and balls, or a secret "well" to dispose your gizmos and gimmicks, or to produce a rabbit, or a Hat Coil, or a mountain of silks and streamers. This is a utility item for every performer, and a bargain at the price. Get yours now.
Related
About us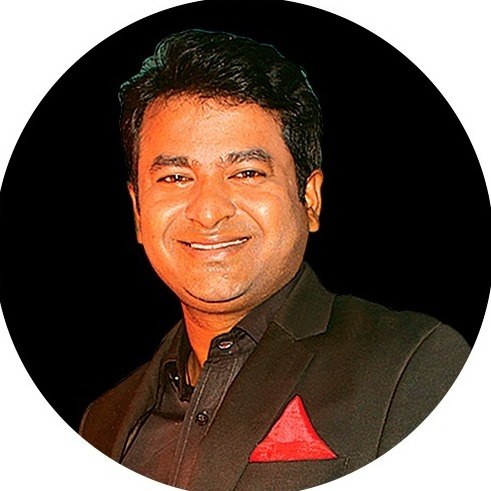 BanglaMagic.Com is the ultimate online Magic Instruments shopping destination for all Over the World offering completely hassle-free shopping experience through secure and trusted Payment System.
Read more